Flexible spending and Health Savings Accounts are a popular way of off setting medical expenses. But can you use it to purchase a TENS Unit?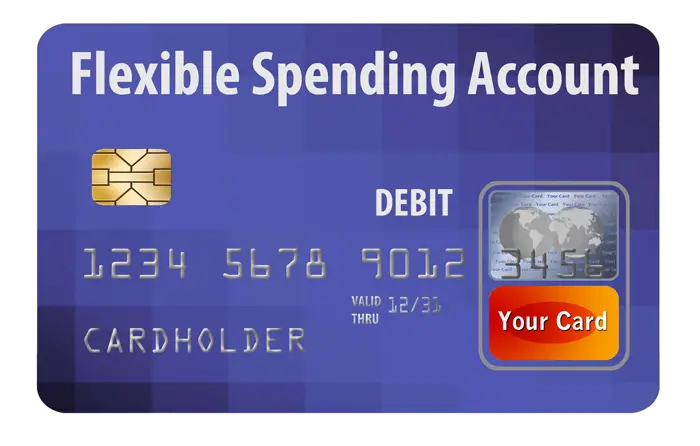 Yes. Per the IRS rules under publication 502 a TENS unit is considered a qualifying medical expense. You can use funds from and FSA or HSA to purchase a TENS unit. No prescription is needed and TENS units are available online or at your local pharmacy over the counter.
With an FSA there is a "use it or lose it provision". This means you need to make a qualified medical expense purchase within the same year as you funded the FSA. If its towards the end of the year and you have $$$ left on your FSA card, a TENS unit is a perfect item to get.
Will My Insurance Cover a TENS Unit?
This will depend on your insurance company. Since a TENS unit does not require a prescription from a doctor your insurance may not cover the item. To be on the safe side you should call your insurance company and confirm whether or not it is considered a covered item.
TENS units are a safe and effective way of relieving pain. If medication-free methods of pain relief interest you, then a TENS unit is the perfect device. They are affordable and are used frequently by Chiropractors and Physical Therapists.
Looking for a TENS Unit?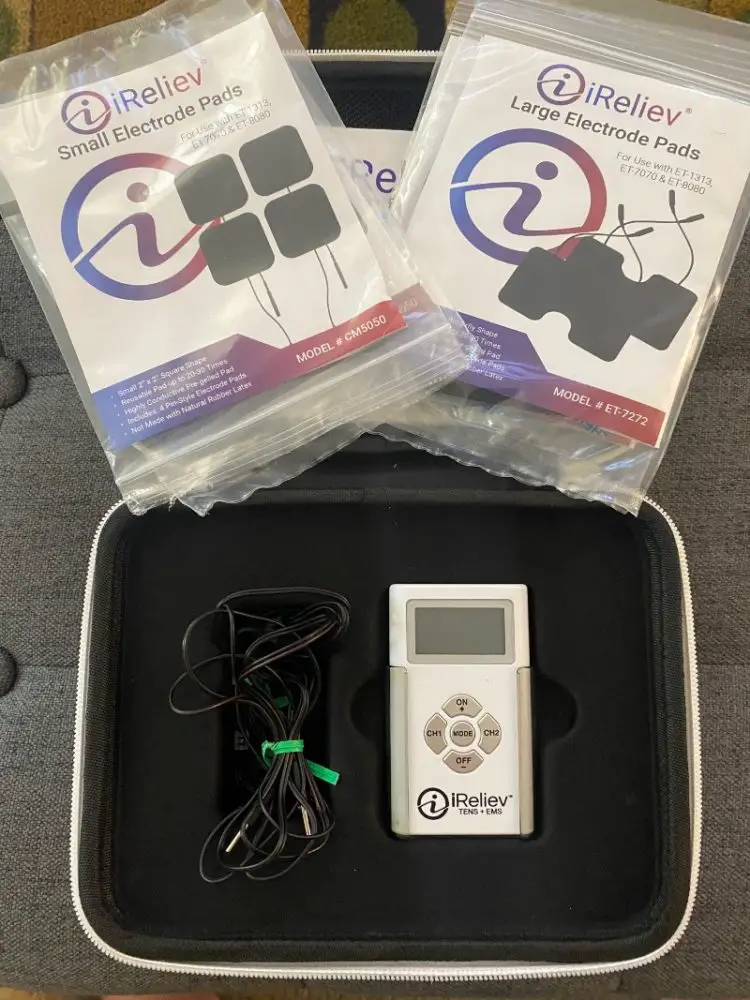 This is the exact TENS unit that I use. It is perfect for alleviating many common types of pain. The iReliev is a great little device and has a lot going for it. It is well under $80 and has several programs to choose from and is small enough to fit in your pocket.
You do not need to spend hundreds of dollars to get a quality TENS unit and iReliev gives you a ton of value for the price being paid. Best part is they are based in Dallas, Texas and have phenomenal customer service FREE shipping and delivery in less than 5 days.
Get yours today on the iReliev website by clicking here. 
Want to know where a TENS unit can be placed?  Check out my TENS placement guide here. Below are a few common TENS electrode pad placements: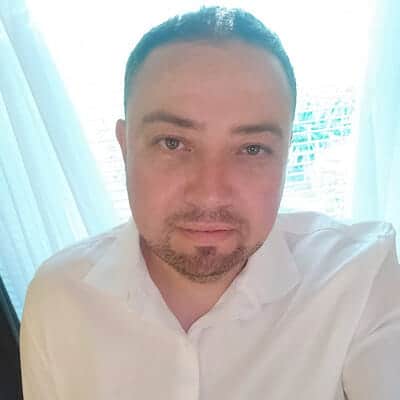 Why should you trust me?
I have extensively used TENS units for neck, shoulder, back and knee issues and became familiar with TENS therapy through countless visits to my chiropractor and physical therapist's office. I have spent many hours researching and reading how TENS therapy can alleviate pain.
I consider myself knowledgeable in the use of TENS units and have used them regularly to help manage pain over the years. Many of my recommendations are from firsthand experience/use and hopefully my information can be a benefit to you.