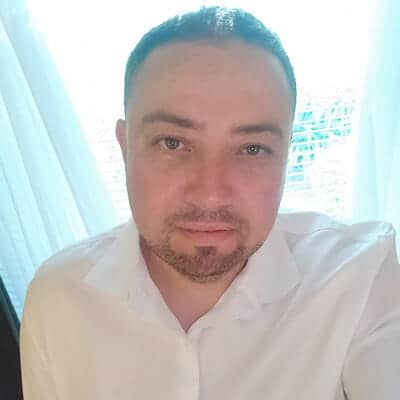 Hello my name is John Roman and I created Optimize Health 365 in order to help people get the most out of life by improving their health through simple easy to follow strategies and solutions.  I'm also a believer that people need to take charge of their own health and be proactive.
I have extensively used TENS units for neck, shoulder, back and knee issues. I'm certified by Relias Academy in TENS, interferential electrical stimulation, and neuromuscular electrical stimulation (NMES).
I also have completed training in the clinical application of Shockwave Therapy and share my knowledge on how this amazing medication free method of pain management can help.
If you have any questions please do not hesitate to ask. I will do my best to respond in a timely manner.
Thank you.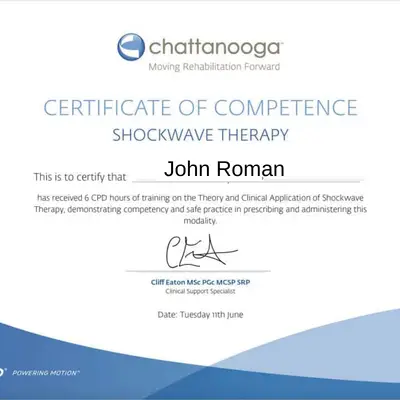 Note:
This website contains general information about medical conditions and treatments. The information is not advice, and should not be treated as such. If you have any specific questions about any medical matter you should consult your doctor or other professional healthcare provider.
John Roman