If you are experiencing pain in your psoas muscle (lower back or in your hips) then knowing where to correctly place a TENS unit electrode pad is the first step in getting pain relief.
TENS units offer a medication free way to address pain management.  They are affordable, easy to use and best of all have no side effects when used correctly.  Keep reading to find out how a TENS unit can help with your psoas muscle pain.
Psoas tens unit placement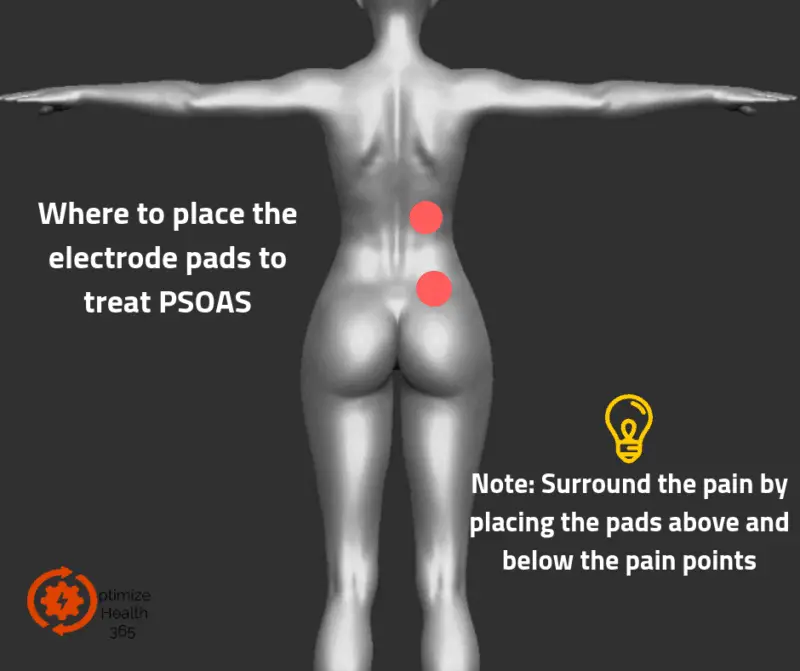 Placement of the TENS units electrode pads is going to be important.  As noted in the picture, make sure to place the electrode pads around the pain.
If you have a TENS unit that has 2 channels (4 pads) you can better target the pain.
The psoas muscle connects the spine to the legs.  Place 1 TENS pad along the side of the spine but not directly on it.
The other pad can be place just above the buttocks.
A few helpful tips when using a TENS unit
Never place a TENS electrode pad over your heart, eyes or carotid arteries.
Never place directly on your spine
Always make sure your device is fully charged before using.
Clean the surface of the skin where the pads will be placed.  This will remove any dirt/oils that can shorten the lifespan of the pads.
Never place over open wounds
Do not use a TENS unit if you have a pacemaker.
Best TENS Unit for Home Use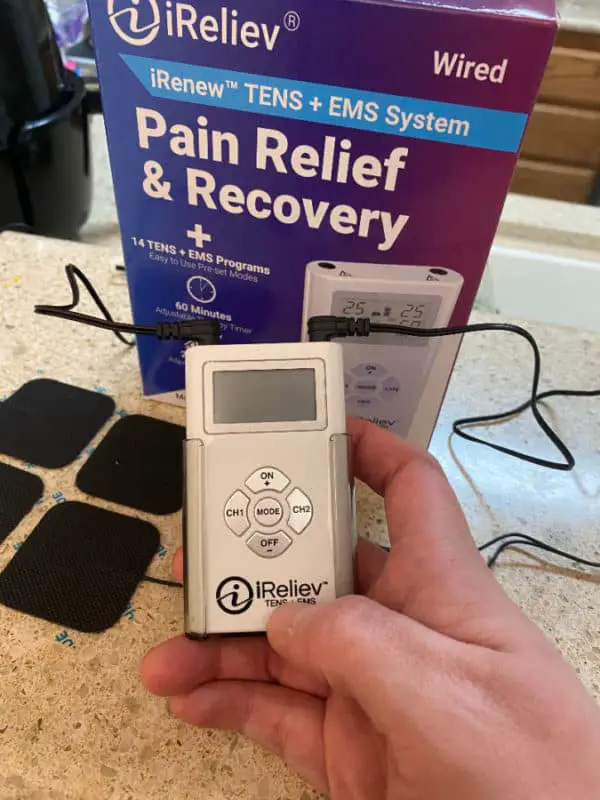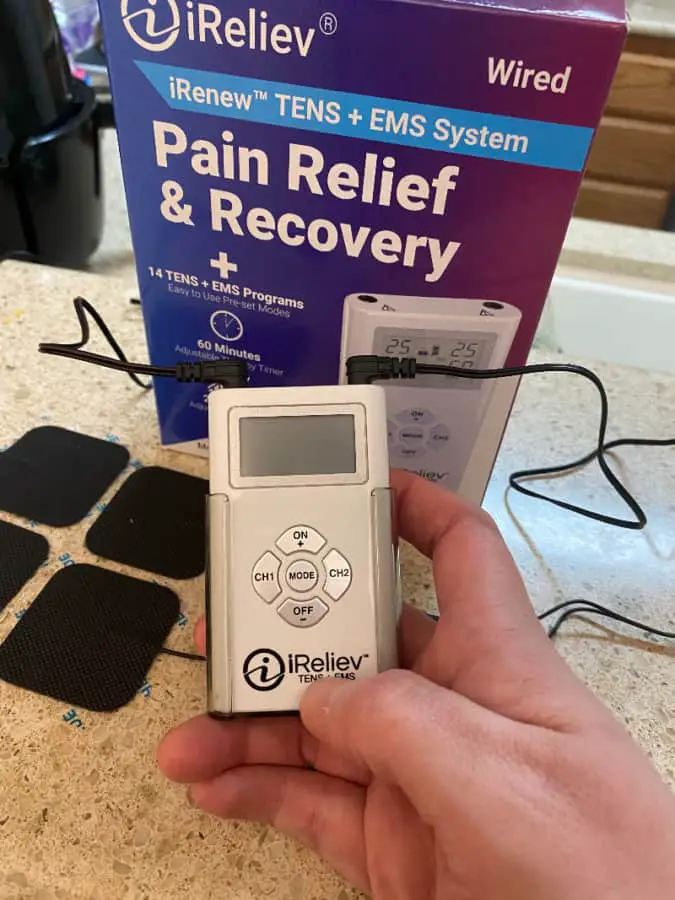 This is the exact TENS unit that I use. It is perfect for alleviating many common types of pain. The iReliev is a great little device and has a lot going for it. It is well under $80 and has several programs to choose from and is small enough to fit in your pocket.
You do not need to spend hundreds of dollars to get a quality TENS unit and iReliev gives you a ton of value for the price being paid.
Best part is they are based in Dallas, Texas and have phenomenal customer service FREE shipping and delivery in less than 5 days.
Get yours today on the iReliev website by clicking here. 
Why should you trust me?
Thank you for reading,