I have been using TENS units to treat aches and pains for almost 10 years and the one thing that used to always bug me was how quickly a TENS electrode pad would stop sticking to my skin.
TENS electrode pads typically expire after about 25-50 uses as the sticky gel loses its ability to adhere to the skin. This can really prevent you from getting the most out of your TENS unit treatments. What if I told you that I can consistently get over 75 uses by just doing a few simple steps?
Follow these 4 tips and to get the most out of your electrode pads and there will be no reason to constantly have to buy replacements.
First off you always clean the area of treatment prior to applying the electrode pad. You can use a alcohol wipe or just a damp towel will do. By removing any dirt or sweat from your skin you will ensure a proper seal between the skin and the electrode pad.
When you have completed a treatment make sure to place the electrode pad back on the plastic film so it does not accumulate dust and dirt. I always place the pad back onto the film and store them in a ziploc bag.
After every treatment you can gently use a damp washcloth to wipe the electrode pad to remove any dirt or lint. This was keep the pads stickier.
Lastly and most important- Avoid cheap electrode pads! I used to buy them off Amazon because I thought I was saving $. Big mistake. Most the electrode pads on Amazon are flimsy and do not last long. I purchase my electrode pads from iReliev. They are high quality and last alot longer then the unbranded Amazon pads. Click here to check them out.
Want to know where a TENS unit can be placed?  Check out my TENS placement guide here. Below are a few common TENS electrode pad placements: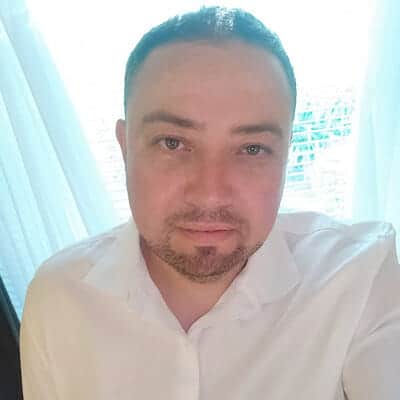 Why should you trust me?
I have extensively used TENS units for neck, shoulder, back and knee issues and became familiar with TENS therapy through countless visits to my chiropractor and physical therapist's office. I have spent many hours researching and reading how TENS therapy can alleviate pain.
 Many of my recommendations are from firsthand experience/use and hopefully my information can be a benefit to you.
Need to upgrade your TENS Unit?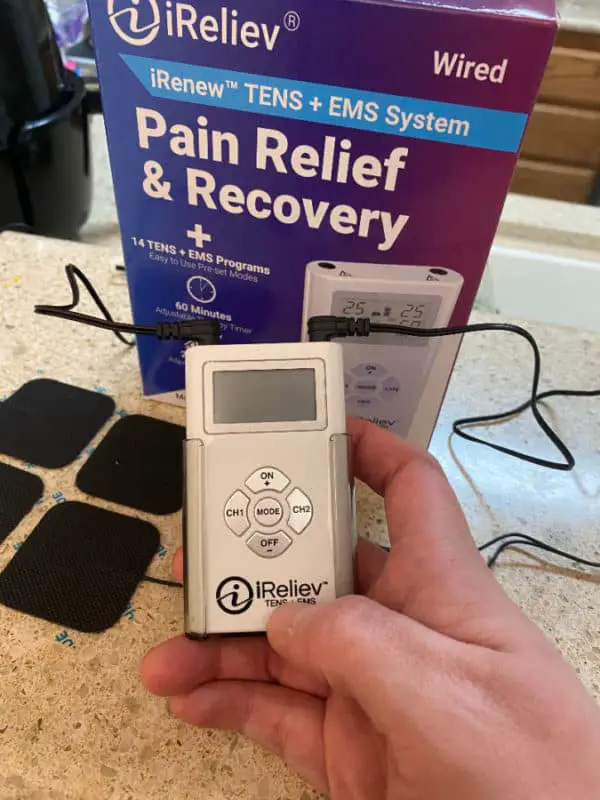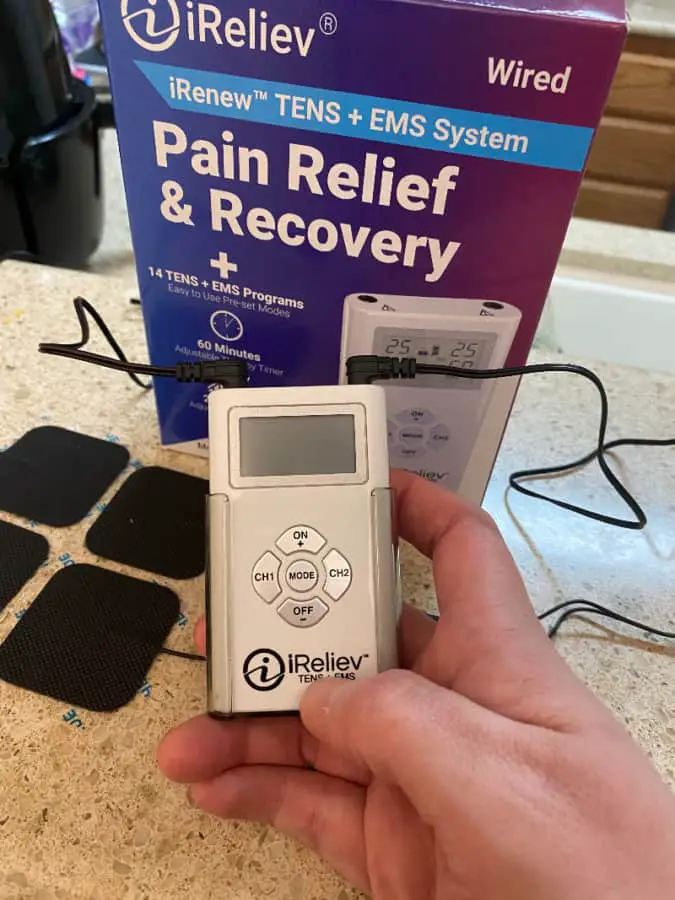 This is the exact TENS unit that I use. It is perfect for alleviating many common types of pain. The iReliev is a great little device and has a lot going for it.
It is well under $80 and has several programs to choose from and is small enough to fit in your pocket.
You do not need to spend hundreds of dollars to get a quality TENS unit and iReliev gives you a ton of value for the price being paid. Best part is they are based in Dallas, Texas and have phenomenal customer service, FREE shipping and delivery in less than 5 days.
Get yours today on the iReliev website by clicking here.