Shockwave therapy is an painless procedure used to relieve pain and improve movement in people having problems with pain and mobility, as well as some other applications. The process can be performed in a clinic, or you can get some devices used at home.
As a general rule, Shockwave Therapy is not affordable as it can cost up to $500 per office visit. The prices across the board vary between the offices that perform it for you and the devices that can be purchased online. The asking price when buying a machine for home use averages under $1000.
It's your turn to try The Phoenix for 90 days, risk-free. Use code DRT300, while supplies last to save $300 and protect your investment with a complimentary ProGuard warranty. Don't sleep on this, because we won't be able to offer this pricing forever.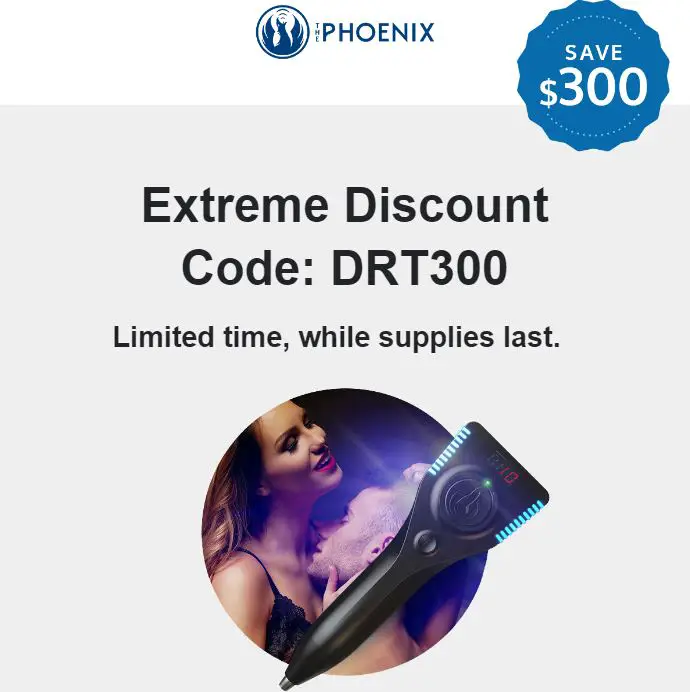 With that being said, you must know that the average costs listed above are just that. They are averages. You will have to check around to find the prices for office visits in your area, and you need to understand that the cost of the visit can vary according to why you are going. Continue reading to dig into this a little more.
Which Shockwave Therapy Is The Most Affordable?
You would want to have shockwave therapy done for many reasons. Depending upon that reason, you will find that the prices can fluctuate. Some clinics will reduce the cost of your visits after the first procedure is done. Many of them will help you set a payment plan, making Shockwave Therapy affordable for everyone. Let's look into the different applications that the procedure is used for and compare their prices.

| | |
| --- | --- |
| Shockwave Therapy for Orthopedics | It can be as low as $300 |
| Shockwave Therapy for Physiotherapy | It can be as low as $300 |
| Shockwave Therapy for Sports Medicine | It can be as low as $300 |
| Shockwave Therapy for Urology | The average cost is $500 |
| Shockwave Therapy for Veterinary Medicine | The average cost is $400 |
You can see from the table above that the sessions do range in price. For the most part, if you search for an office in your area that performs shockwave therapy, you will find that most office visits will be under $500 per session. Having a professional conduct the treatment is a good idea to see if it works and learn how to do it.
After the first couple of sessions, you will be able to see if shockwave therapy is the right course of action for you. You can then decide if you want to continue going to the clinic to have the process done or if buying your own machine would be worth the investment.
How Much Is Shockwave Therapy Cost at Home
Shockwave therapy at home will provide you with a way to build your own treatment plan based on your daily schedule. You will not have to work an office visit into your day anymore. But you may be asking if the cost of the machine is worth the return. Honestly, that is a question only you can answer, but let's look at some products that can be found on the internet and their cost.
Amazon – The average cost of a unit that can be used for many different applications will cost an average of $300.
Walmart – This retail giant usually has comparable prices to Amazon, meaning that the average cost of a shockwave therapy machine will also be around $300.
eBay – This auction site will usually offer units at a reduced cost because the sellers are trying to beat the competition. If you search around, you can find a shockwave unit for just over $300.
Aliexpress- This is another online site that people commonly use. A Shockwave therapy machine here will average just over $300 per unit.
You can see from the four retail sellers above that an average unit costs between $200 and $300 for a decent machine. These machines are ok but the problem is that they do not have instructions on how to use them safely and effectively. I recommend The Phoenix from Launch Medical. It a bit pricey but you get a high quality product that is backed by doctors who will teach you how to use the device for home use.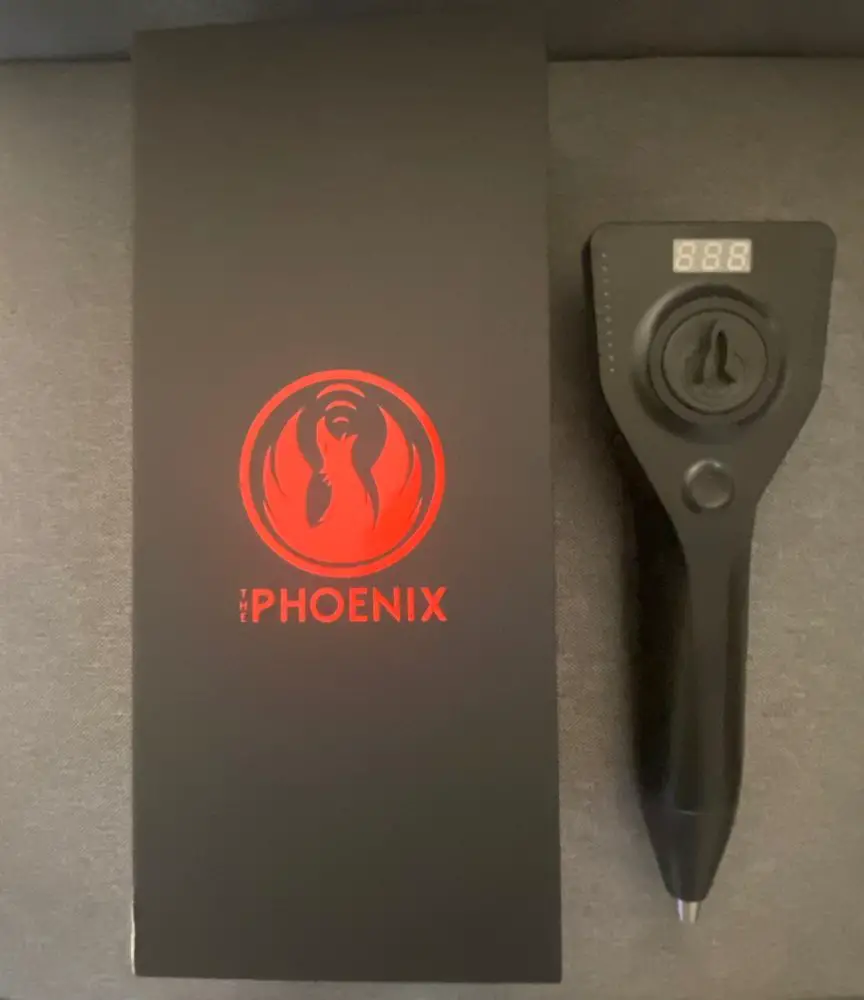 Final Thoughts
When asking yourself if shockwave therapy is affordable, you need to weigh the cost and the benefits you receive. Suppose you do not see much improvement after using the procedure for a couple of months. In that case, you could ascertain that the benefits received would not be worth the cost. The opposite can be said as well.
If you get benefits from shockwave therapy, the cost would be affordable because it would be worth it. It is a medical procedure, after all, so it will cost you some money to have it performed on you. The value of it will depend solely upon you and how your body reacts to the treatment.
Overall, shockwave therapy is an affordable treatment option that may be suitable for many people. If you are considering shockwave therapy as an option for your treatment plan, it is important to speak with your doctor or therapist to see if the machine is right for you and what the costs will be.