TENS units are great medication free method of pain management and knowing where to place the electrode pads is important in getting instant pain relief. Lets get right to it.
If you suffer bicep tendonitis the placement of the electrode pad is straightforward. You want to surround the painful areas with the electrode pads spaced out about 1 inch apart. As you can see in the picture below using 2 electrode pads along the top of the bicep and the bottom.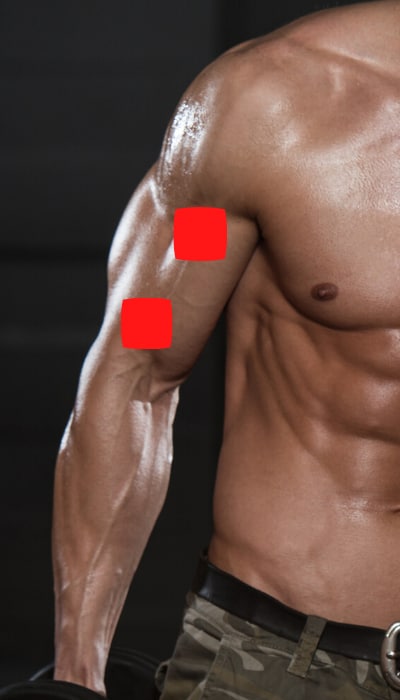 Need a TENS Unit?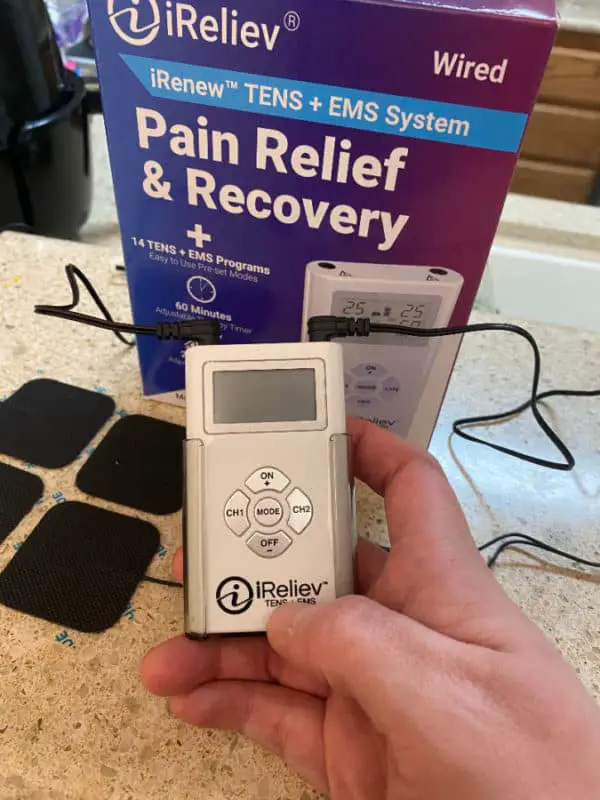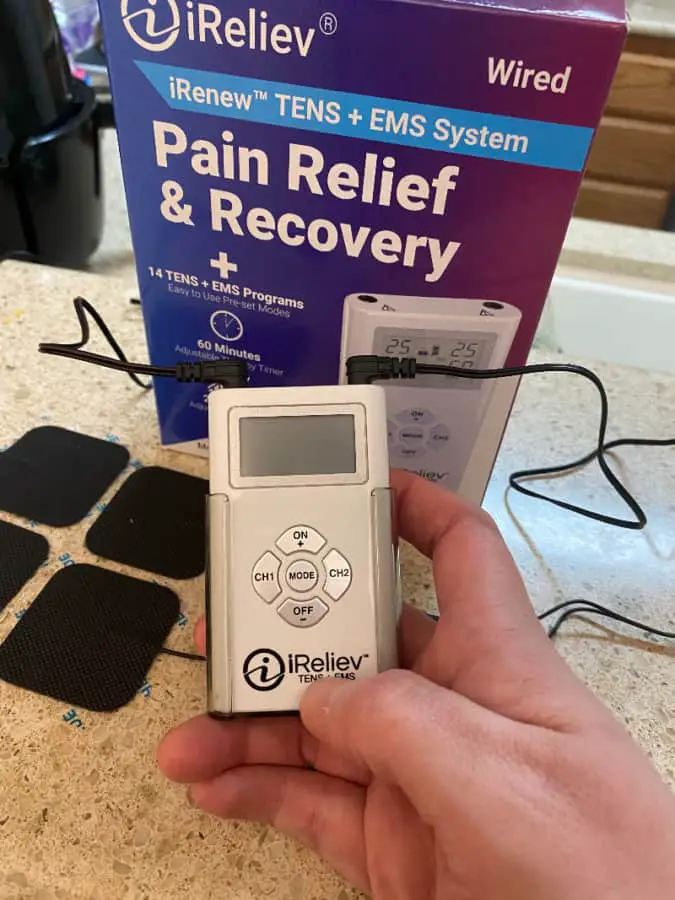 This is the exact TENS unit that I use. It is perfect for alleviating many common types of pain including tendonitis in your biceps. The iReliev is a great little deviceand has a lot going for it. It is well under $80 and has several programs to choose from and is small enough to fit in your pocket.
You do not need to spend hundreds of dollars to get a quality TENS unit and iReliev gives you a ton of value for the price being paid. Best part is they are based in Dallas, Texas and have phenomenal customer service FREE shipping and delivery in less than 5 days.
Get yours today on the iReliev website by clicking here. 
Want to know where a TENS unit can be placed? 
Check out my TENS placement guide here. Below are a few common TENS electrode pad placements: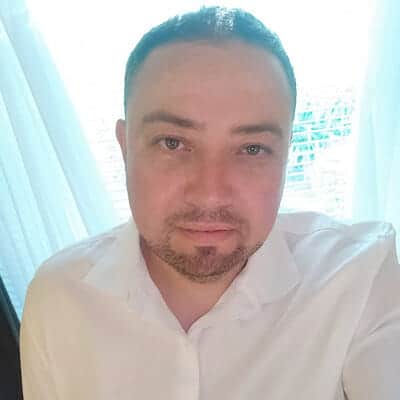 Why should you trust me?
I have extensively used TENS units for neck, shoulder, back and knee issues and became familiar with TENS therapy through countless visits to my chiropractor and physical therapist's office. I have spent many hours researching and reading how TENS therapy can alleviate pain.
I consider myself knowledgeable in the use of TENS units and have used them regularly to help manage pain over the years. Many of my recommendations are from firsthand experience/use and hopefully my information can be a benefit to you.
TENS units are affordable, safe to use and most important are a medication free way to get quick relief from the aches and pains of daily life.